Why Machine Embroidery?
Machine embroidery in quilts, machine and hand quilting and life on a farm
How to Choose the Perfect Needlepoint Floor Stand | eHow.com
Needlepoint floor stands provide comfort and ease when stitching Bargello projects or other needlepoint designs. Fashioned from wood or metal, these stands hold a
Embroidery Supplies.com – Embroidery Cap Frames By EMS HoopTech
"270" refers to the ability of you embroidery machine to sew on the sides of the cap. most OEM "270" cap frames are full circle.This means your cap driver will rotate
Floor Lamps, Standing Lamps & Floor Standing Lamps | Pottery Barn
Pottery Barn's floor lamps and wrought iron floor lamps feature vintage designs. Find floor standing lamps with warm lighting and rich character.
About Embroidery Hoops | eHow.com
Embroidery hoops are not expensive, and anyone who does cross stitch should not be without one. Embroidery hoops are useful for cross stitch and other small
Nissan Floor Mats | Custom Embroidered & All-Weather
Nissan Floor Mats make it possible to protect with style. Let's face it: OEM mats are thin. Dull. Flimsy. They don't stand up to the rigors of everyday traveling
Embroidery Machine Supplies
Embroidery Machine Supplies, Carrying Cases, Thread/Stands, Hoops, and Stabilizers
What hand embroidery supplies do you need?
So what are the basic hand embroidery supplies to get you started? I would recommend the following embroidery scissors, embroidery hoops, frames, stands, lights and
Traditional floor candle-stands, votive stands, sand candle stands
Istok offers a comprehensive selection of candle stands and holders made from wood, iron, brass, glass, pottery, German silver and bronze. The prices are very affordable.
Floor-Standing Photo Carousel | Pottery Barn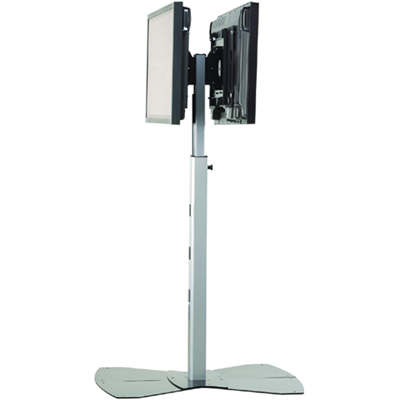 Styled like an old-fashioned postcard rack, our rotating metal carousel has open photo display slots for 20 photos but holds many more.11" diameter, 60" highRotate
StitchMate Needlework Floor Stand and Frame for Cross Stitch and
StitchMate Needlework Floor Stand and Scroll Frame for Cross Stitch-Needlepoint; Ott-Lite Floor Lamp & LM128 Illuminated Magnifier.